Our Partner Ecosystem
Automation Anywhere Partner
Boosting productivity, saving time, and driving innovation!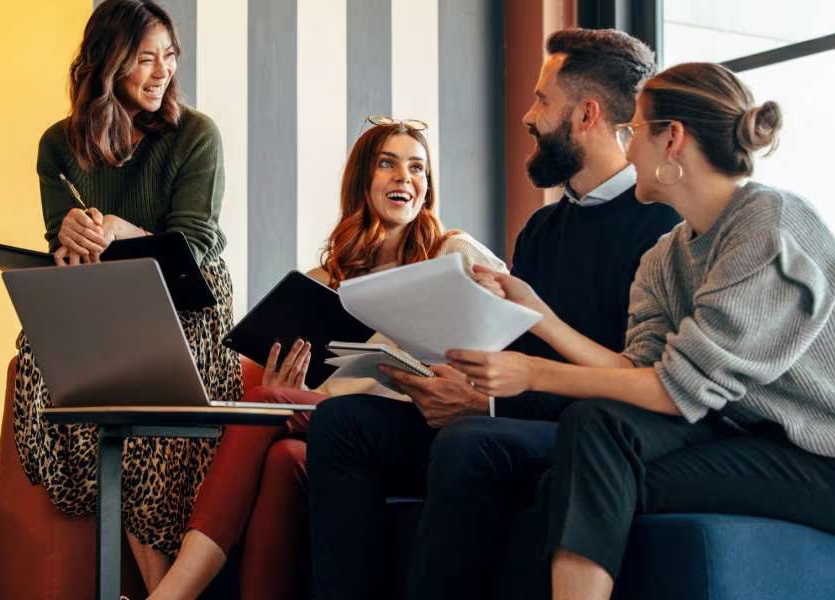 How can we help?
Our user interface makes it simple for both professional and citizen developers to collaborate on RPA tasks using low-code and no-code solutions.
Process Discovery
Analyze processes and optimize with automation.
RPA Workspace
Quickly build UI-based task automations.
Document Automation
Transform documents into actionable data.
Automation Anywhere Robotic Interface
Embed automation inside business applications.
Cloud-Native Platform
Built on the Automation Success Platform—the fastest, most secure platform for automation scale.
Automation Pathfinder
Discover your automation potential with the Automation Pathfinder Program