Our Partner Ecosystem
UIPath Partner
Boosting Productivity through Robotic Process Automation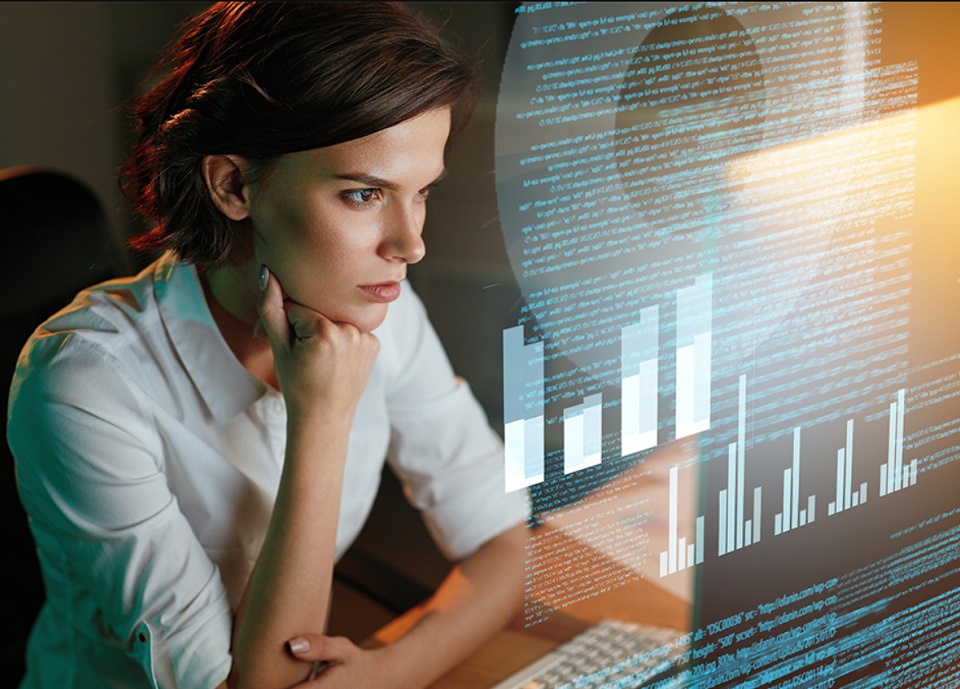 As an UIPath partner, what value do we deliver to clients?
Writer Information, as an end-to-end RPA service provider with years of implementation experience, has been empowered to assist our customers in integrating RPA solutions and business processes using UiPath technology.
Natural Language Processing
Combining RPA and text analytics functions.
Hyperautomation
Automate end-to-end procedures.
Proof of Concepts
Delivery of POCs for a variety of back-office functions.
Strategy
Determine automation opportunities and create RPA path maps.
Process Analysis
Analyze and identify business processes for prospects for automation.
Implementation
Create your RPA architecture using best practises capabilities.
Analytics Process
Bots would be monitored and measured using advanced analytics approaches.
Center of Excellence
Creating governance, implementing best practises, and training your team.