Our cloud partner ecosystem
AWS partner
Powering digital transformation and innovation
As an Amazon Web Services Select Partner, we deliver the cloud services clients need to drive innovation, scalability and resilience.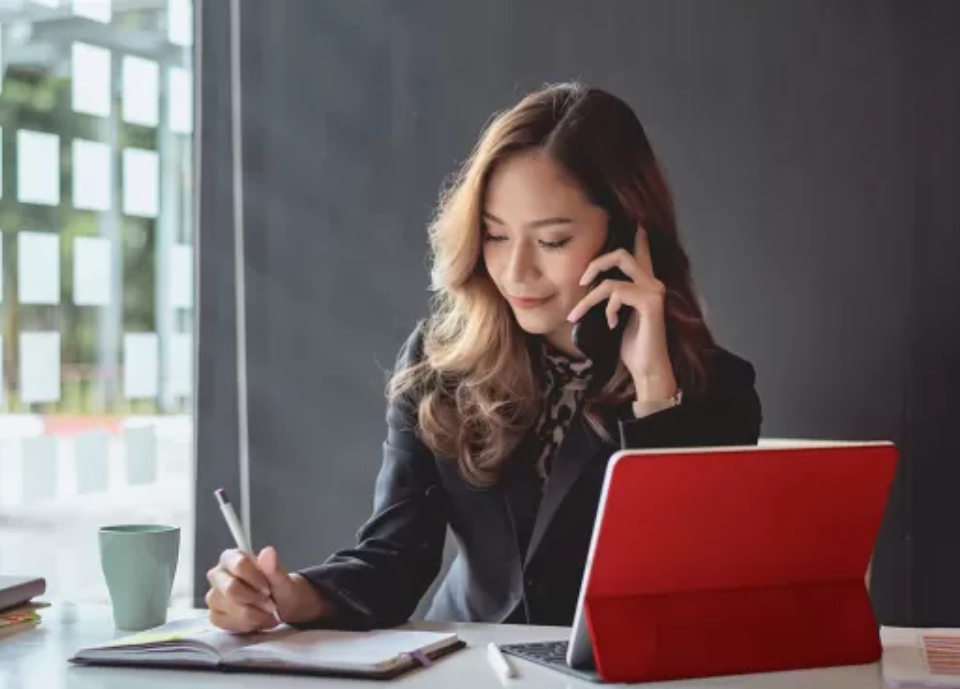 As an AWS partner,
what value do we deliver to clients?
AWS is a global strategic partner of Writer and, together, we provide industry-leading cloud services to clients. Writer's local presence, combined with our global delivery centers, enable us, in partnership with AWS, to deliver innovative cloud solutions for our clients.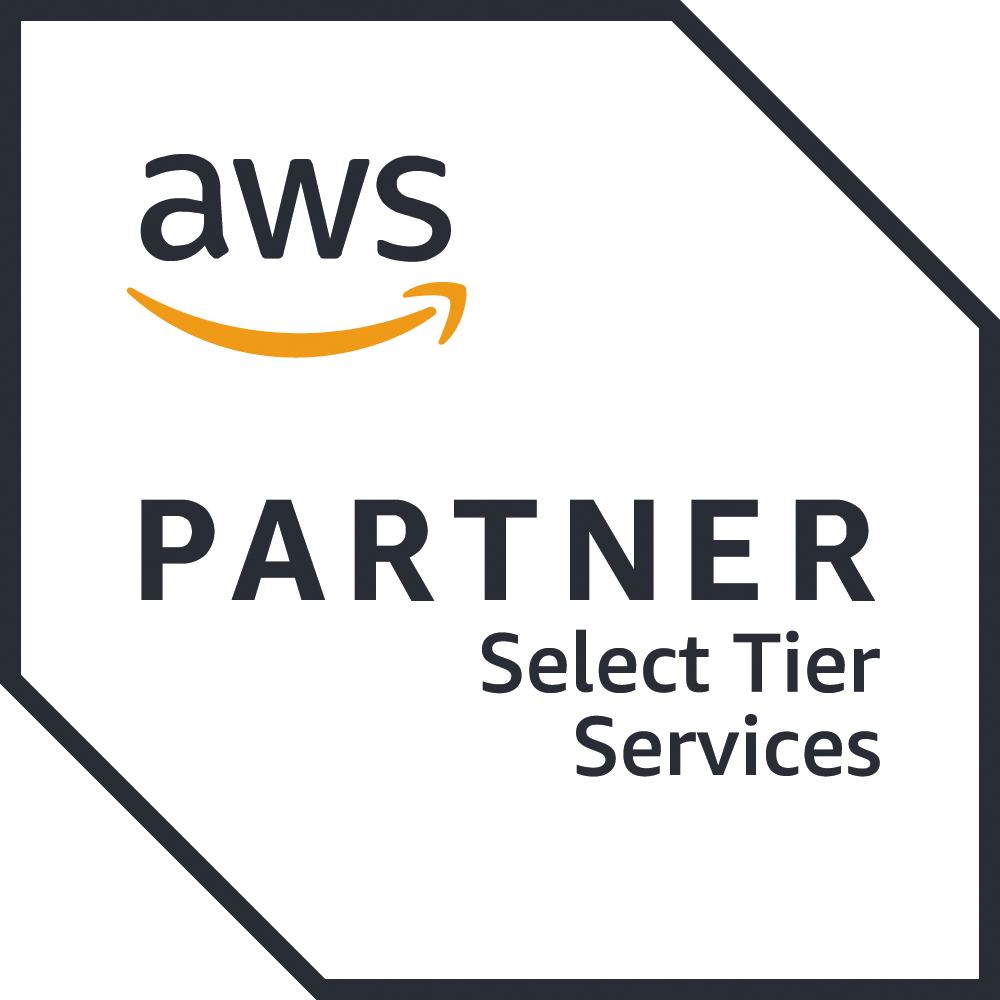 Cloud advisory
Business transformation can be a daunting task. We start the journey with you by understanding where you are and where you need to go. We work with you to develop a successful cloud implementation strategy using our domain experience and AWS expertise to define a clear roadmap and the capabilities you need for success. Explore rethinking how things get done.

Security consultancy
Ensuring confidentiality, integrity and availability in public cloud environments requires a holistic approach to security across the entire enterprise. The AWS platform provides advanced security capabilities, which is a crucial part of your cloud journey. Learn more about Writer's security advisory services

Workload migration and transformation
We are here to help you onboard and migrate your applications and platform services to AWS Cloud services. Careful assessment and planning lead to fast results and controlled costs. We have proven methodologies that leverage AWS cloud adoption frameworks and best practices. Learn more about migrating to the cloud.

Cloud Storage
From architecting customized Amazon S3 based solution to Managing entire data lifecycle & low cost Amazon Glacier and deep archival solutions. We are expert in tailor made storage solutions.

Managed services
We manage and optimize your AWS cloud platforms and hybrid environments to drive best practices, effective policies, cost efficiencies, and high performance. Learn more about service integration and management in the cloud age.

Backup & DR
In this unpredictable world you never know when you need plan B. Leveraging modern technologies like Infra as code and automation we expertized in creating low cost automated backup & DR solutions.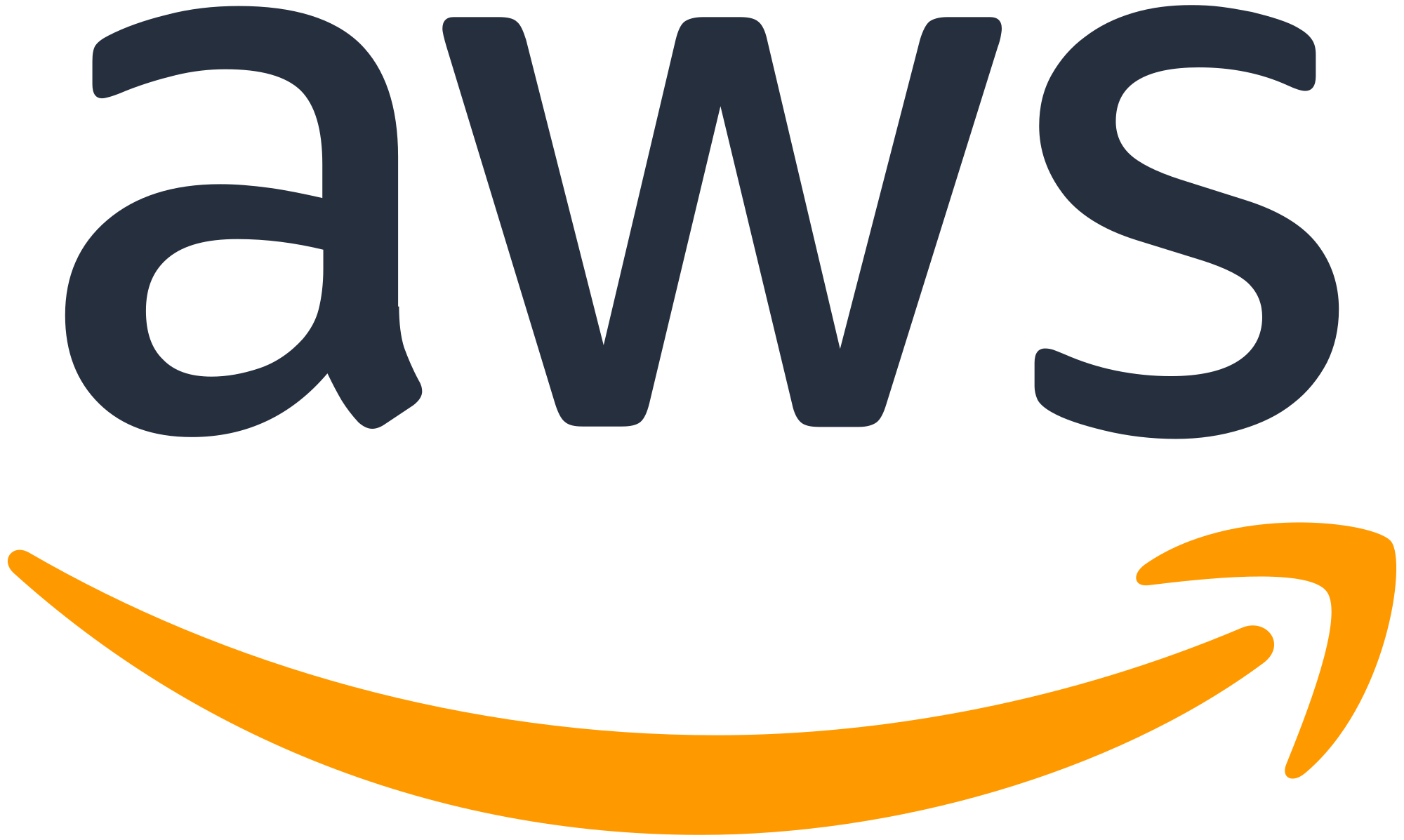 Testimonial from our Partner
For AWS, Writers are the true partner. They help us to get the process updated and are always keen to help us on every stage to get the queries resolved. Specifically, the best part is they always work on all the requirements shared by us and never say no attitude makes them different from others. Special thanks to Ashish Dixit for helping us.