Cloud has become a very popular concept in today's market scenario.
Particularly with the recent pandemic, it became clear that remote work solutions are here to stay and will become the cornerstone when it comes to the long-term sustainability of an organisation. 2020 made it amply clear that challenges can come at any form or shape and so we need business technology that allows us to be agile and elastic.
Cloud technology has allowed businesses that flexibility to adapt and cater to the diverse changes of businesses and even the employees at large. Cloud computing gains in relevance since it can process large volumes of data and facilitate global deployment, thereby letting businesses to come up with more dynamic and innovative ways of working.
On the journey to take full advantage of the public Cloud, there is always the percentage who wants to move them from the cloud back to on-premises. Whenever a customer brings up a reverse migration - What's driving it?
Some challenges are involved in the process. The most common challenges with public cloud implementations can be:
Costs are higher than expected
Performance is not as expected
Management of cloud estates is more challenging
However, there are some ways to avoid the need for a reverse migration. Even if you, as a business enterprise, aren't considering a move out of the public cloud, there are some best practices that you should focus on if you want to optimise for lower costs, improved performance and ongoing management of your cloud estate.
FinOps
Optimise Cloud performance
Cloud governance and management
There is a desire to more easily move workloads between private and public cloud infrastructure. With AWS Outposts, Google Anthos and Azure Stack, this has become a reality. This can simplify management processes and makes migration between public and private environments more seamless, enabling enterprises to more freely place workloads as close as possible to the other IT systems and the users that interact with them.
When it comes to boosting the value of IT infrastructure and Cloud, trust Writer Information. By offering complete Cloud services across domains, which are delivered through industrialised solutions. Our approach enables private, multi-Cloud, and public Clouds, with capabilities to deliver any application on any device and on any Cloud.
Our system integration and technology consulting services have helped most of our clients drive change through Cloud migration, datacenter transformation, network modernisation, workplace transformation and system integration.
Our differentiated cloudification begins from its specific assessment standards, leveraging Cloud bots and Cloud migration, through the studios, pre-built native application blueprints, integration and insights along with ongoing operations.
Our expertise in Cloud technologies and IT Infrastructure makes us the most preferred partner when it comes to many of our clients' digital transformation journey. Our investment in proprietary tools and technologies, skills in emerging technologies, a comprehensive partner ecosystem, DevOps, IoT, and others confirm that we are a one-stop-shop for all IT infrastructure and Cloud solutions.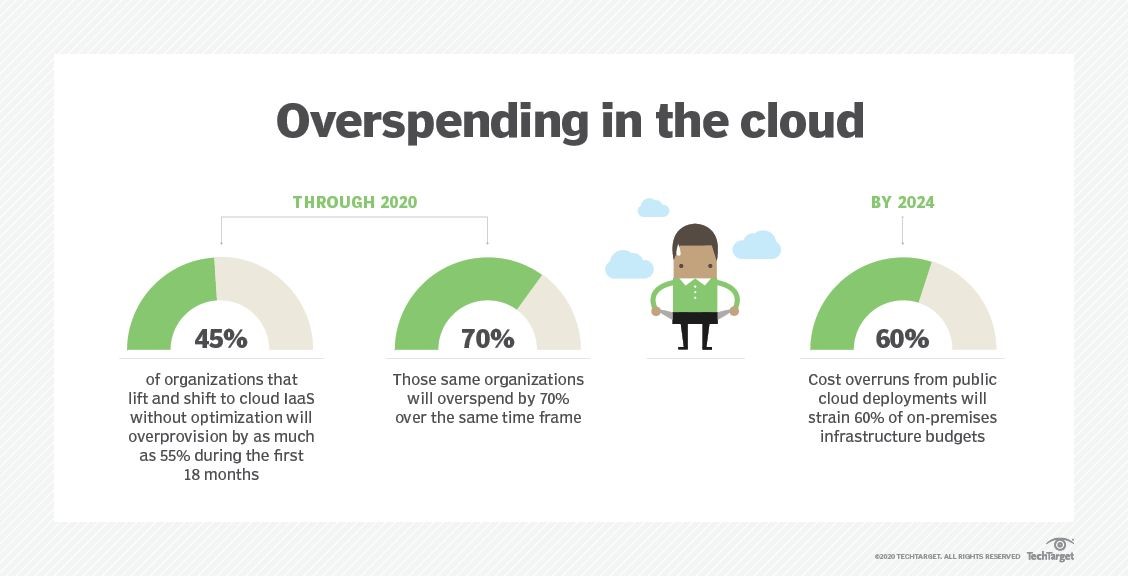 ---
Ajay Soni: Head – Cloud and Data Services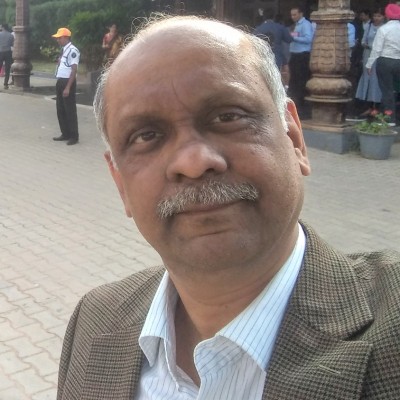 Ajay Soni is an Industry Veteran with 30+ years of experience in the IT Services Industry. He is BU head of Cloud and Data services in Writer Information. An astute professional with a successful track record of spearheading multiple Practices and leading high-performance Teams. Over the last three decades he has worked with many global customers around the world in multiple industries segments. He has rich and diverse experience in Global IT Infrastructure Management, Cloud Lifecycle Management and Cyber Security. He is tracking multiple emerging technologies in Networking, Cloud and Cyber Security.
---
Category: Cloud
Date: 18-09-2021